123Genetix -
Artificially Induced Stem Cells for Drug Discovery
When bringing a new drug to the market, cost becomes a very important concern for pharmaceutical companies. This is especially true for rare diseases where the cost involved in drug discovery and manufacturing plays a very critical role in launching the drug into the market.
Current wet-lab research being used for drug discovery is inefficient when it comes to cost control. Utilization of genetic relationship data for drug discovery can prove more efficient and accurate but this requires big data solutions such as an Artificial Intelligence (AI) Platform like Machine Learning (ML).
123Genetix has taken a step forward to develop a solution to this emerging problem where biomedical researchers can use simulated stem cell models for rare disease modeling and drug discovery which saves time, money and empowers the researchers with state-of-the-art technology.
According to Grand View Research, 2016, the global stem cell market has been estimated at USD 7 billion. As per Investing News, 2018, the market is anticipated to expand at a CAGR of 36% between 2016 – 2021. Over the last few years, 1% of this spend has shifted to simulation amounting to a total of USD 70 million. Going forward, the future of stem cell biology is entailed in research-oriented technological advances.

OF US POPULATION AFFECTED BY A RARE DISEASE
Approximately 30 Million in the US

OF THOSE AFFECTED BY A RARE DISEASE ARE CHILDREN 

AFFECTED BY A RARE DISEASE DO NOT HAVE AN FDA APPROVED DRUG TREATMENT
There are many factors that drive the current rare disease market.
Technology

Researchers are more open for technological adoption due to limited resources.

Pharmaceuticals

Pharma companies are focused on opportunities to reduce costs and make rare disease drug development profitable.

Legislation

Rare disease drug legislation allows pharmacy companies to have extended periods of patent control and profitability.
DeepNEU is our big data simulation solution specifically engineered to empower rare disease and other researchers.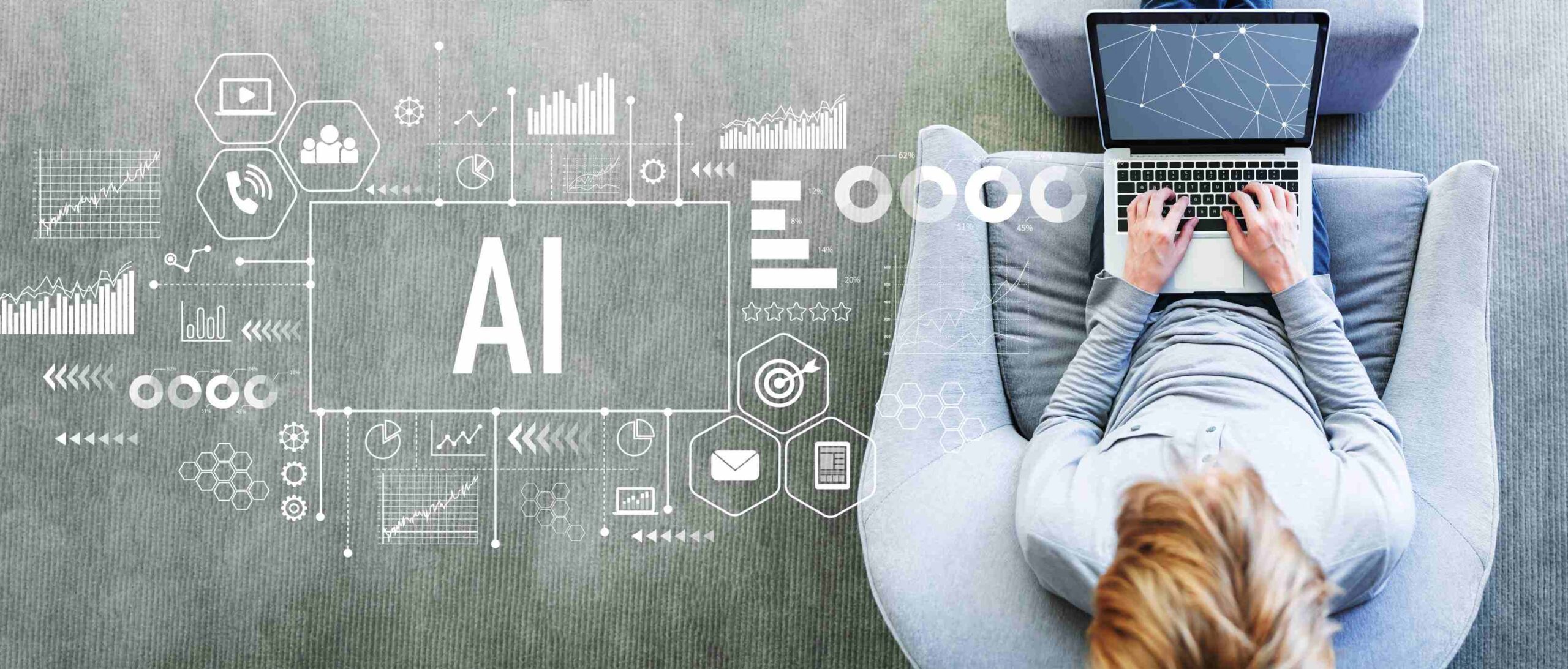 We welcome you to learn more about our stem cell simulations, data analysis and other consulting services